About Central Asia
With our support, micro, small and medium-sized enterprises (MSMEs) who need strengthening can become competitive and capture more value and opportunities from trade.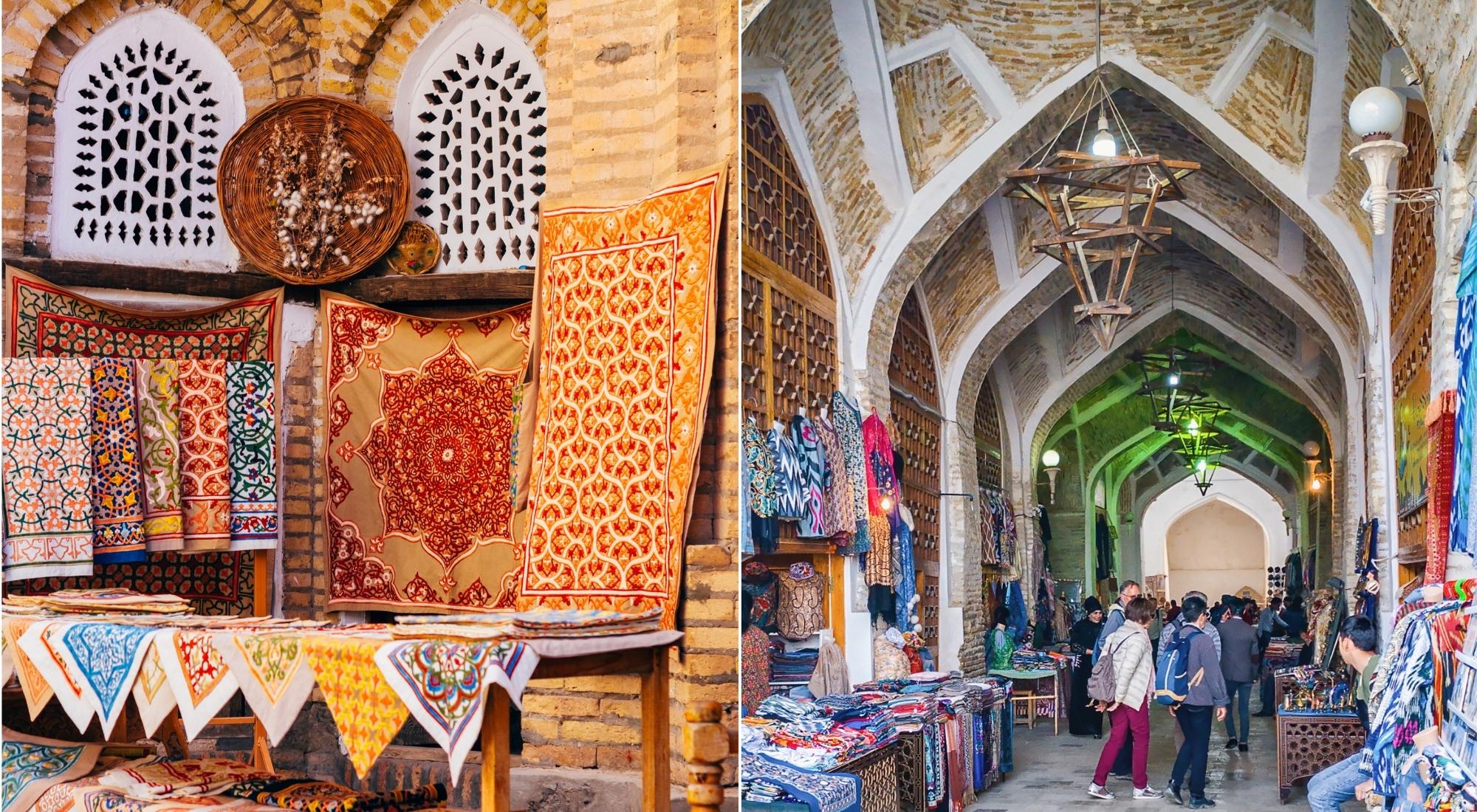 Ready4Trade Central Asia
The Ready4Trade Central Asia project is a joint initiative of the European Union and the International Trade Centre. It aims to contribute to the overall sustainable and inclusive economic development of Central Asia by boosting intra-regional and international trade in the region. Beneficiaries of the Ready4Trade Central Asia project include governments, small and medium-sized enterprises, in particular women-led enterprises, and business support organizations.

ITC's partnership with eBay had a triple positive impact in Central Asia: it has connected traditional, handmade businesses to international customers, improved their online visibility and provided them with the needed digital skills to take their businesses to the next level. Apart from gaining trust, the Central Asia eBay discoveries has helped businesses gain wider visibility in international markets.


Numbers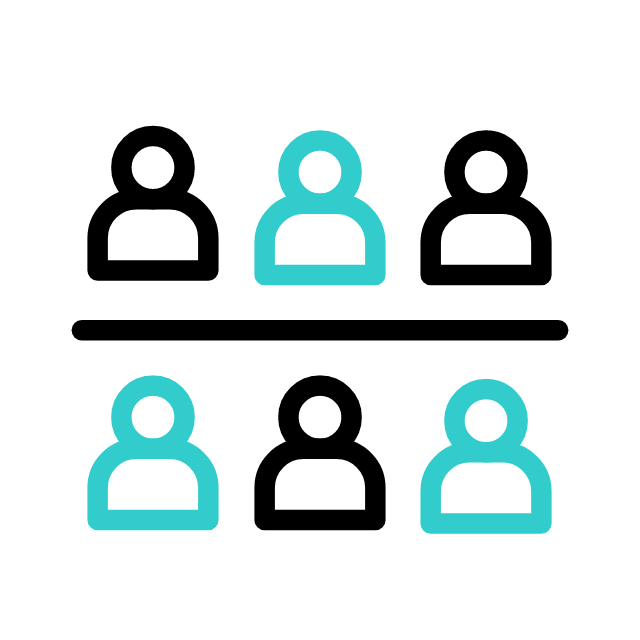 400 SMEs trained
5 trainers trained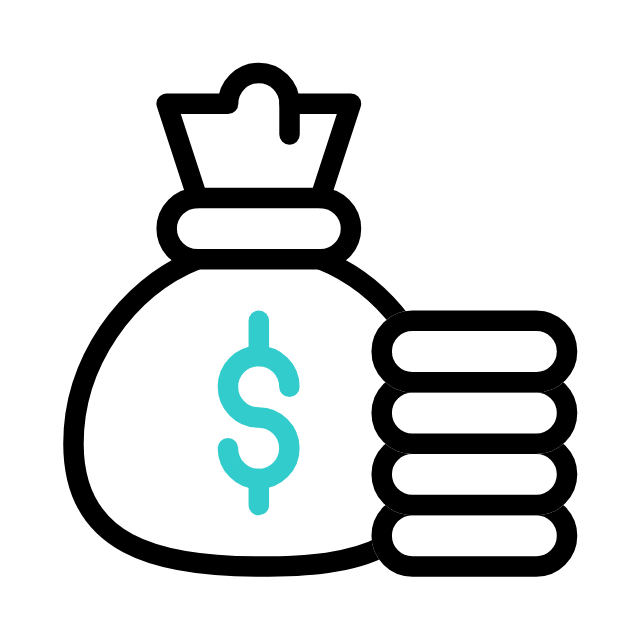 $75,000 of sales
To 29 countries worldwide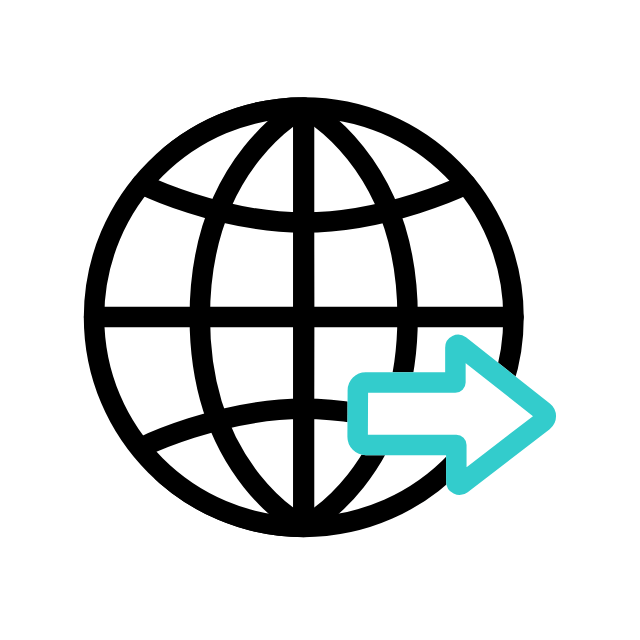 Central Asia
5 countries
Seller Stories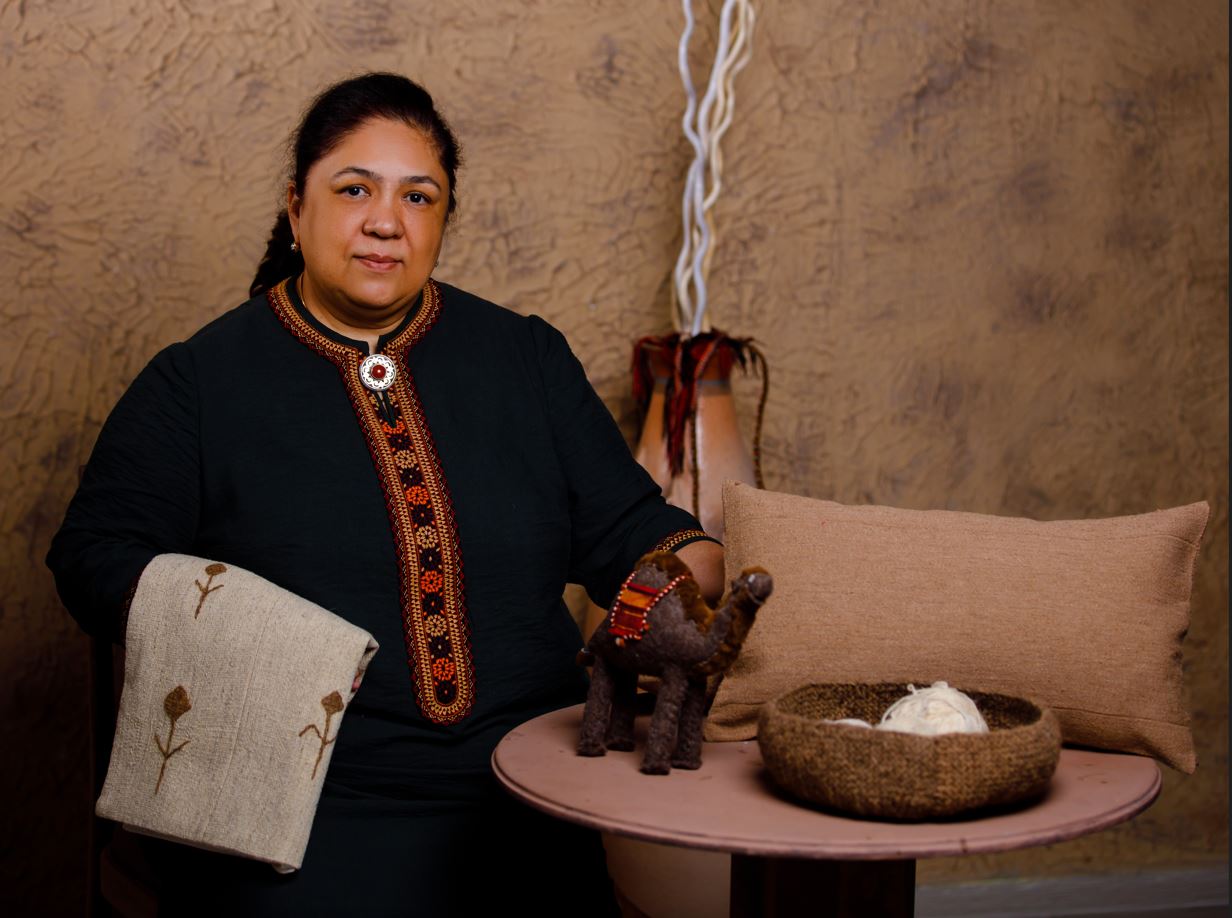 Social commerce gives Turkmenistan's national costume wider audience
Combining modern and ancient traditions, ITC's Ready4Trade project promotes young Turkmen designer who makes modern clothing with centuries-old techniques.
Read more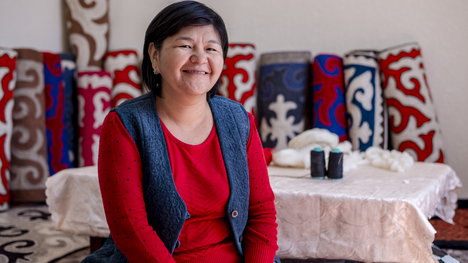 How Kyrgyz women sell traditional felt around the world
In a remote northern region of Kyrgyzstan, a community of women founded UZ-ANAR, devoted to craftsmanship and tourism around the art of traditional felt products. But to sell their products beyond their region, they had to learn to navigate e-commerce.
Read more