eBay Africa Hub
The International Trade Centre is supporting micro, small and medium-sized enterprises (MSMEs) in Africa to enhance competitiveness and capture more value and opportunities from trade
ITC projects in Africa
ITC places a premium on ensuring trade supports the economic empowerment of women. The SheTrades initiative supports women entrepreneurs, women business associations, and strives to integrate policies that benefit women-led suppliers. It addresses specific barriers for women to access markets, finance, digital technologies and business development services, supports the upgrading of women-led businesses and women producers in value chains, and improves ecosystems for women's entrepreneurship. ITC and eBay helped connect 50 women-owned businesses take advantage of the opportunities offered by digital platforms to connect to markets by opening stores on the eBay.
Numbers
Sales to 11 countries worldwide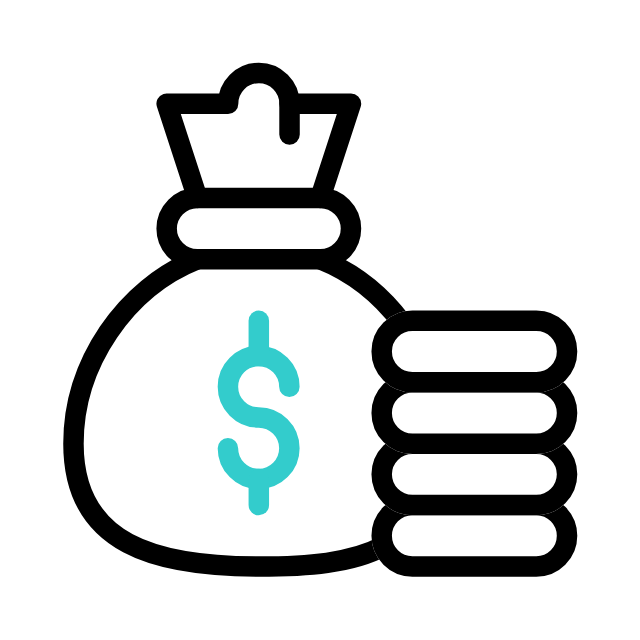 $32,000 of sales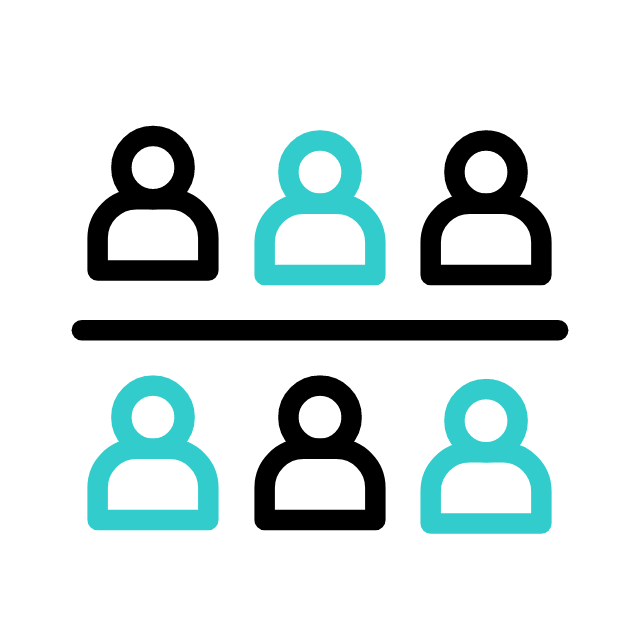 100 SMEs trained
Seller Stories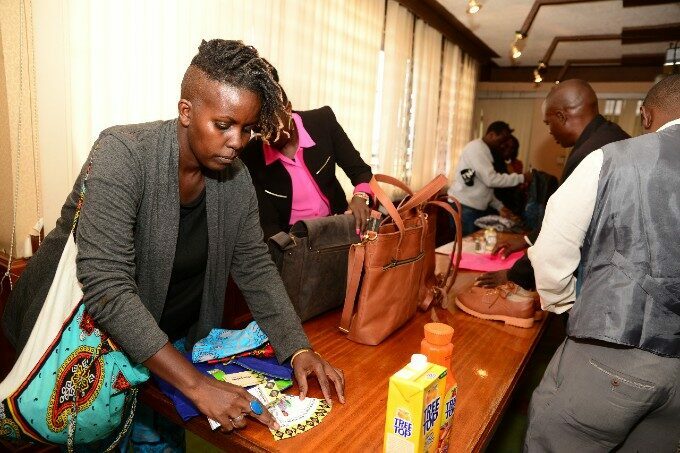 Beating the crisis through online trade as a slow-fashion entrepreneur
Wacu Kihara is the founder of the sustainable and contemporary fashion label Khangadelic in Kenya. Her business was born from the passion for fashion and love for the environment. All her designs symbolize the colour and vibrancy of Kenyan coastal culture and lifestyle, using reusable Khanga cloth bags from fabric offcuts.
Read more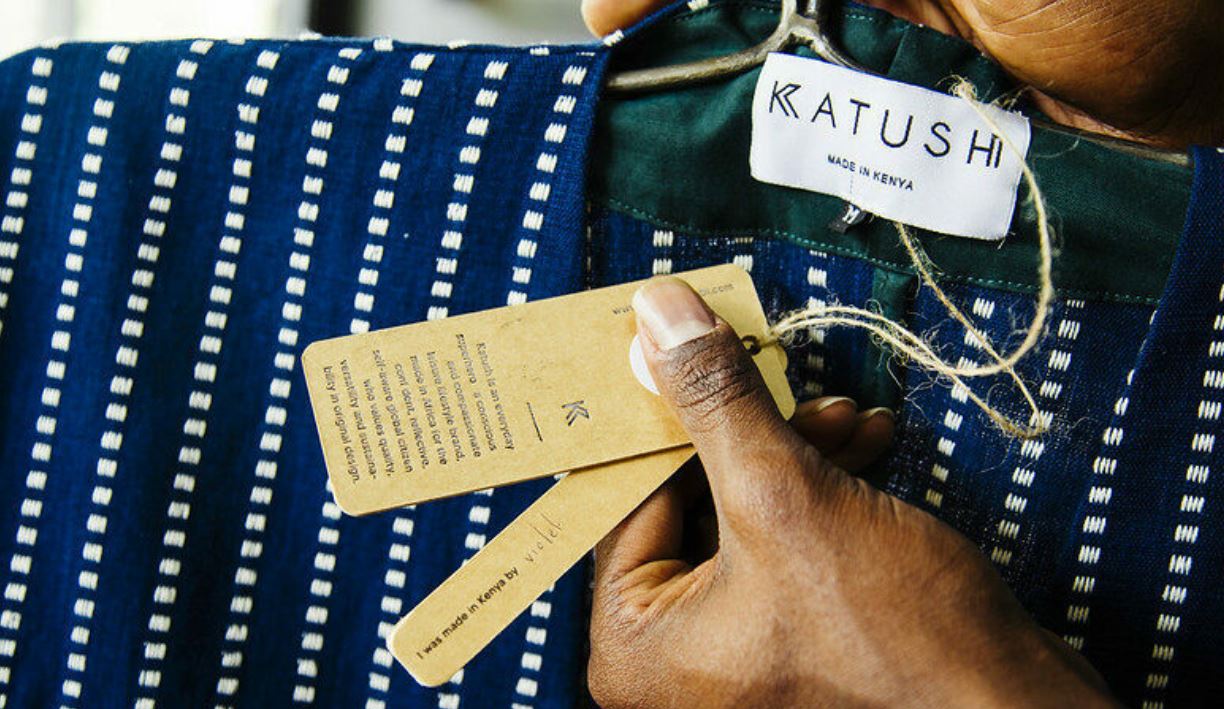 Three Kenyans and their sustainable business models
Many small brands already have sustainable practices embedded in their value chain and ensure their production processes are low waste and environmentally conscious. We spoke with three Kenyan brands about how they practice sustainability.
Read more